Serving Tucson, Marana, Oro Valley, and Surrounding Areas
About Us
Our team of courteous, knowledgeable staff will be with you every step of the way. We take our commitment to your needs seriously and work with determination and drive to help you achieve and exceed your goals. We're here throughout the process and, with our years of experience, will ensure you understand your options and work with you to solve problems. Contact us today to get started.
Get Started Today
Call Now
See Pricing
Click Here to View Consumer Notice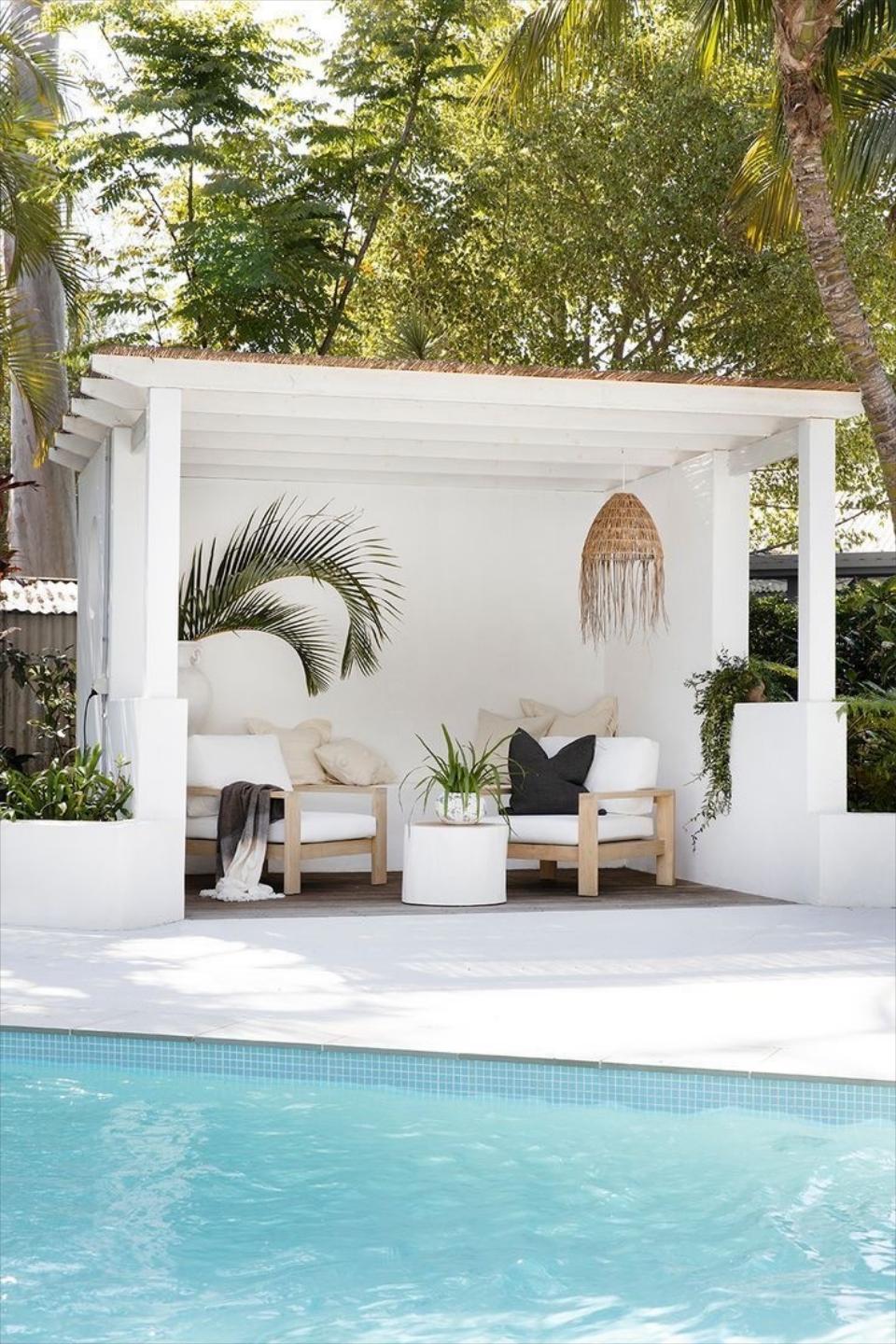 ---
CALL US TODAY (520) 954-4356 TO GET STARTED!
We bring our industry experience to each and every project. Whether you're looking to finish a minor job or starting to plan a major project, our knowledgeable team has the skills and tools to make sure the job is done right and to leave you with a solution that you'll be proud to put to use.